Full Service Auto Body Repair, Auto Painting,
& 24 Hour Wrecker Service
Chandler's Collision Center is the go-to company to contact for any auto body repair service and towing service. No matter the extent of the damage your automobile may have, our certified auto body technicians go above and beyond to get your vehicle looking like new again. Also, our wrecker truck drivers and rollback service are available 24/7 and will safely tow your vehicle to a safe location if you ever find yourself stranded on the side of the road.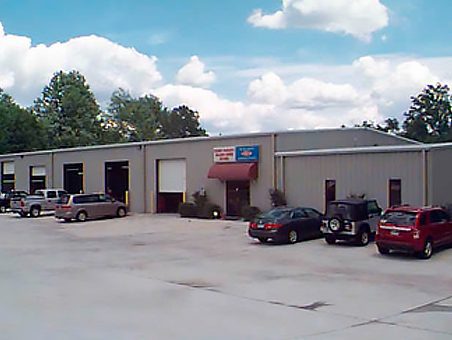 Professionalism & Experience:

Chandler's Collision Center has served Lancaster and the surrounding communities since 1978. Our auto body repair technicians are certified and stay up-to-date with the latest auto repair procedures.

Quality Service:

From the moment you contact us to the moment we've completed a repair job for you, our team provides the best service possible. We'll keep you updated on the progress of the repair job and answer any questions you may have. We also guarantee our work for as long as you own your vehicle.

Customer Satisfaction:

At Chandler's Collision Center, our priority is ensuring that we meet our customers' approval. We won't deem a job complete until you are completely satisfied with the finished product.
Choose Chandler's
Collision Center
At Chandler's Collision Center, we pride ourselves on being the top auto body repair shop in the Lancaster, SC area.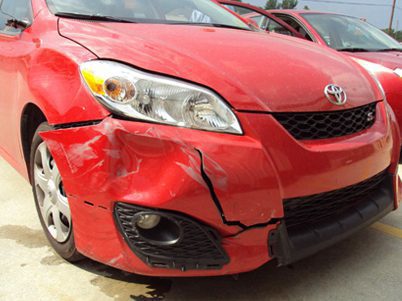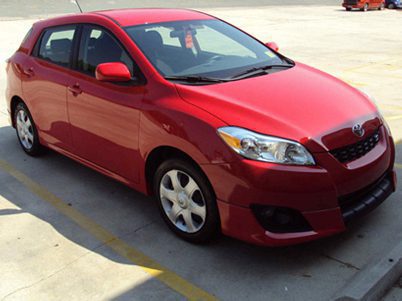 We Offer The Following Body Repair Services:
Auto Body Repairing
Auto Body Painting
Collision Repair
24 Hour Wrecker Service
Genesis Computerized Laser Measuring System
Bake Down Draft Paint System
Frame Repair

I-Car Certified Gold Class Technicians
24 Hour Towing & Wrecker Service
When you call Chandler's Collision Center for towing, you'll talk to a real person day or night!! You'll never hear an automated voice. Our professionals know how to treat you. We're always here for you and accept most major credit cards!