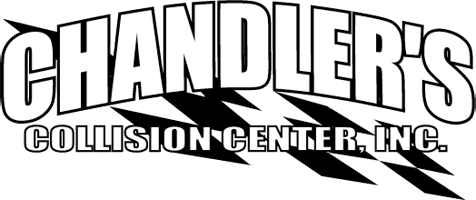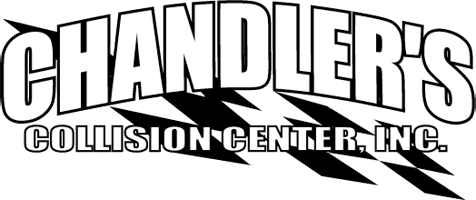 Quality Is Never
An Issue at
Chandler's Collision Center
Full Service Auto Body Repair, Auto Painting,
& 24 Hour Wrecker Service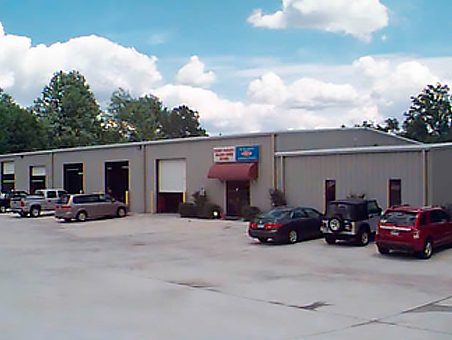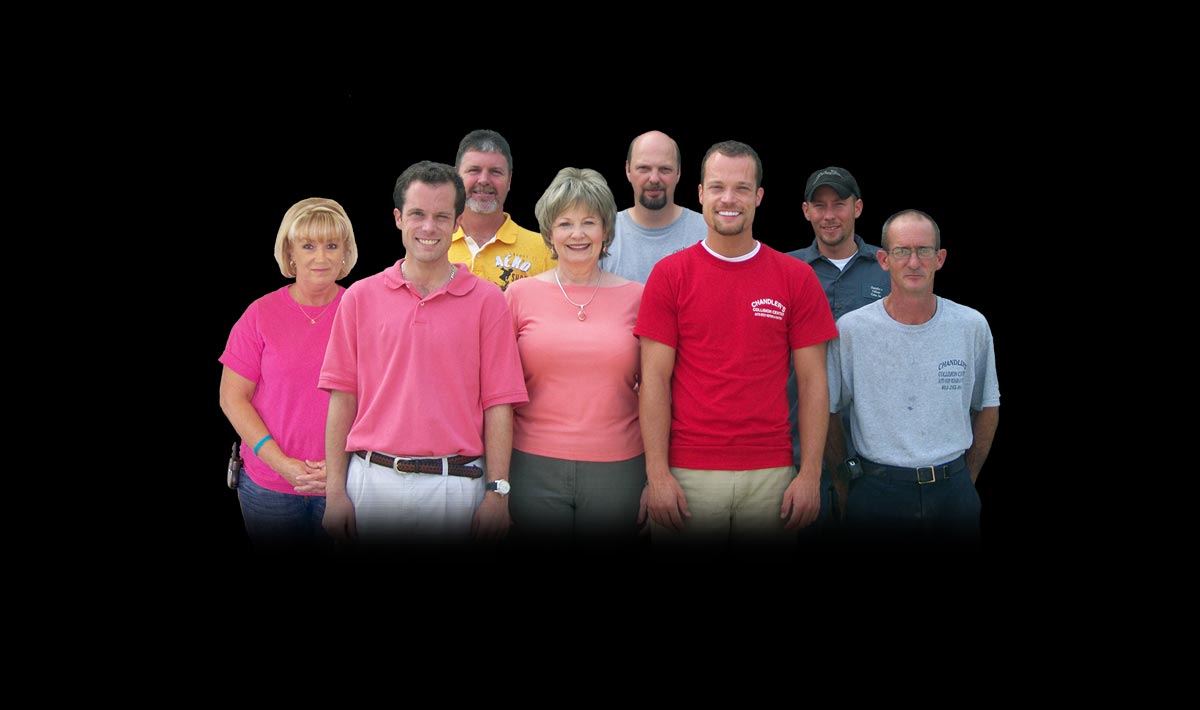 Let Us Be Your Fender Bender Mender!
Since we began in 1978, Chandler's Collision Center has had one goal: to give Lancaster, SC and the surrounding communities the most efficient, viable, and expanding collision repair facility in the area. Our family owned and operated shop serves Lancaster, Kershaw, Heath Springs, Indian Land, Great Falls and the surrounding areas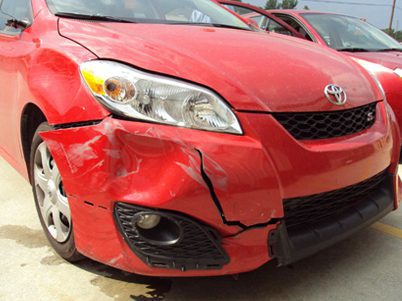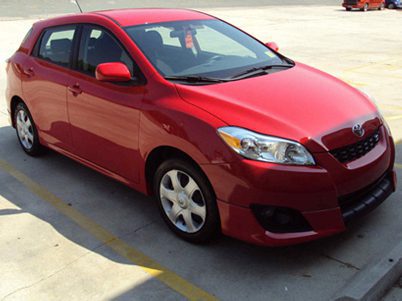 We Offer The Following Body Repair Services:
Auto Body Repairing
Auto Body Painting
Collision Repair
24 Hour Wrecker Service
Genesis Computerized Laser Measuring System
Bake Down Draft Paint System
Collision Repair
I-Car Certified Gold Class Technicians
24 Hour Towing & Wrecker Service
When you call Chandler's Collision Center for towing, you'll talk to a real person day or night!! You'll never hear an automated voice. Our professionals know how to treat you. We're always here for you and accept most major credit cards!
FOR YOUR NEXT COLLISION DECISION,
CALL US.
We're on our tows 24 hours a day!
YOU CAN REACH US ONLINE AT:
Contact Chandler's Collision Center for more information on auto body repair, auto body painting, and to reach our 24 hour wrecker service.
1575 Great Falls Highway, Lancaster, SC 29720